M

ISSION
respond to market demands
Or main mission is to respond to market demands with regard to the manufacture and development of moulds for automobile, electronics, aeronautical and household appliance industries, creating high-quality solutions to satisfy each client's needs.
---
V

ISION
Company Excellence
Our aim is to supply a quality service in order to obtain recognition and merit on the market as an excellent company in the mould sector.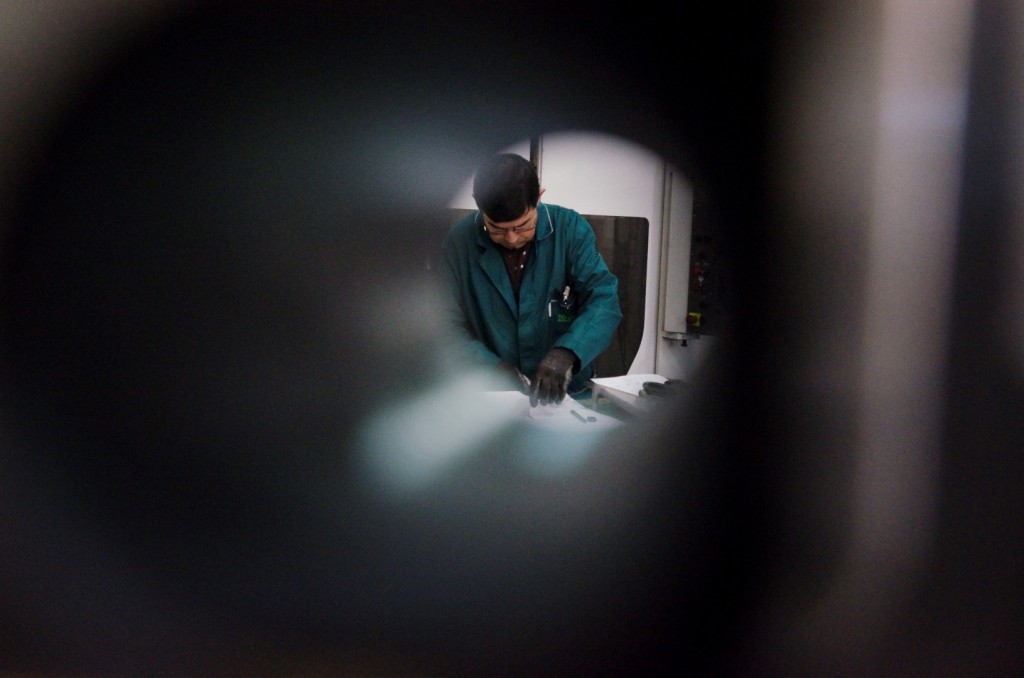 ---
V

ALUES
Seal of quality
At FMP, we believe that hard work, passion and dedication should be accompanied by a series of factors to establish the identity and quality certification of our organisational culture. We would therefore like to highlight some of the values that are most important to us:
Client follow-up and satisfaction.
Compliance with deadlines.
Flexibility, quality and rigour.
Respect and transparency with regard to clients, employees, partners, suppliers and society in general.
Social and environmental responsibility.
---